[xep-support] Re: Problems with rendering some characters inside SVG
From: Kevin Brown <kevin_at_ADDRESS_REMOVED>
Date: Mon Jun 08 2015 - 14:47:15 PDT
Try this, change the SVG to remove the "mm" from your width/height

width="210" height="297"

I get this in the RenderX PDF (albeit still way small):

-----Original Message-----
From: Xep-support [mailto:xep-support-bounces@renderx.com] On Behalf Of Jirka Kosek
Sent: Monday, June 08, 2015 1:56 PM
To: RenderX Community Support List
Subject: [xep-support] Problems with rendering some characters inside SVG

Hi,

I have quite simple SVG file (I'm attaching it). However some characters are not rendered properly (in this case letters č and ů), even if the font definition is inlined. Problem can be see if the image is rendered using XEP and opened in some recent web-browser.

Is this bug in XEP and is there some hope that it will be fixed soon?

Thanks in advance,

Jirka


--
------------------------------------------------------------------
  Jirka Kosek      e-mail:  <mailto:jirka_AT_kosek.cz> jirka_AT_kosek.cz       <http://xmlguru.cz> http://xmlguru.cz
------------------------------------------------------------------
     Professional XML and Web consulting and training services DocBook/DITA customization, custom XSLT/XSL-FO document processing
------------------------------------------------------------------
OASIS DocBook TC member, W3C Invited Expert, ISO JTC1/SC34 rep.
------------------------------------------------------------------
    Bringing you XML Prague conference     <http://xmlprague.cz> http://xmlprague.cz
------------------------------------------------------------------


_______________________________________________
(*) To unsubscribe, please visit http://lists.renderx.com/mailman/options/xep-support
(*) By using the Service, you expressly agree to these Terms of Service http://w
ww.renderx.com/terms-of-service.html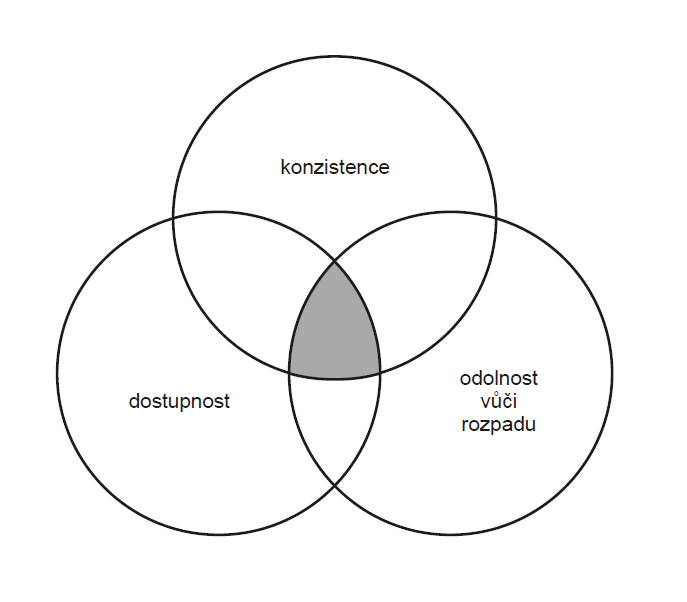 Received on Mon Jun 8 14:42:16 2015
This archive was generated by hypermail 2.1.8 : Mon Jun 08 2015 - 14:42:21 PDT